LEGO® Bits N Bricks
Podcast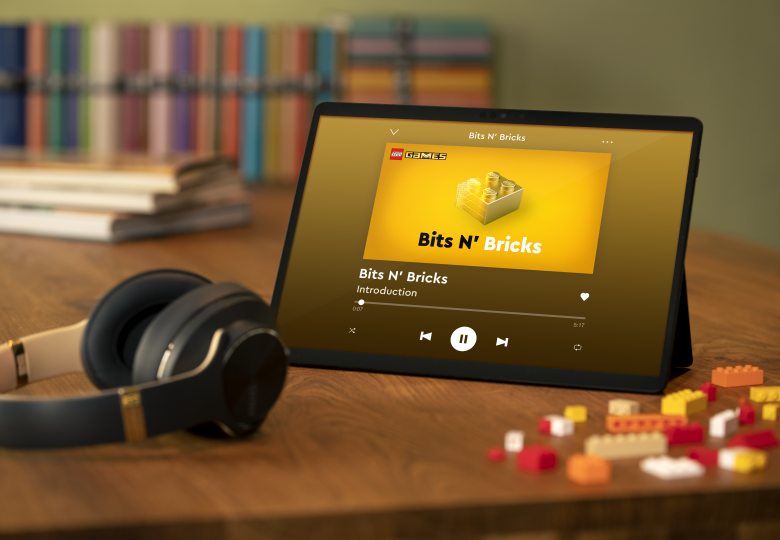 LEGO Podcast
I have already bridged my hobby of game development and Unity with my work at LEGO, but I didn't expect that I could also do it for podcasting.
However, we in LEGO Games has released an awesome podcast called Bits N Bricks, a podcast celebrating the 25 Years of LEGO Games.
The podcast features work of journalist Brian Crecente and documentarian Ethan Vincent.